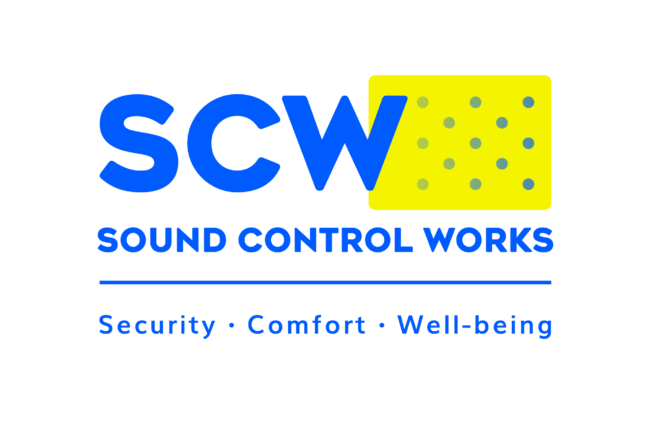 Sound Control Works (SCW) is an Estonian enterprise providing complete personal solutions to sound-related problems, noise and acoustics and offers services from consultations to elaboration.
Our goal is to become the market leader in the Baltic States and Scandinavia and be for clients the most preferred partner in the solution of problems related to sound control.
The mission of SCW is to create a better working and living environment for people and provide effective solutions in the mess of sounds and noise.
We offer all-in-one sound control service (expert assessment, materials, execution, elaboration) to make the client's life comfortable and easy. The complete solution takes into account every client's unique requirements. We are competent to assess any kind of solution the client needs (depends on the location of the noise, rooms and many tiny but important details), high-quality materials and professional workmen who know exactly what and how has to be done to solve the client's problem.
SCW focuses on our clients' welfare, comfort and safety. We are professional, reliable, flexible and discrete. We save our clients from bothersome activities, including time, nerves and money. Thus, we make our client's life easier and more comfortable and improve the welfare proceeding from the environment. The client can totally rely on us – we work fast and efficiently and the result is of high quality and reliable.
HOW DO WE WORK?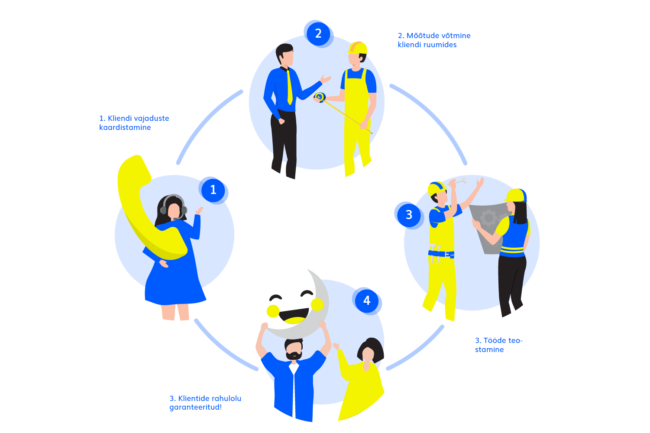 When the client writes us or calls to improve sound insulation or acoustics at home or at the workstation, we will introduce the client different solutions and options and appoint the first consultation during which the specialist comes on site, becomes familiar with the certain room and prepares a precise price tender (according to the needs, whether wall, floor and/or ceiling insulation is required). The first consultation for the client costs 100 EUR, which will be cleared after the final transaction.
When the price tender is accepted by the client, the workman will come with the agreed solution within a month at the latest and carries out the work project, which includes all materials and elaboration.
It is important to us to include the client in every activity phase, take into account his option and wishes in order to provide the client a satisfactory result.
Cooperation with us saves the client time and nerves. We guarantee that nothing has to be improved or re-done later.
Become familiar with our work, our values and our main cooperation partners.
Phone: 55 999 628
E-mail: raido@scw.ee