The noise of the busy street traffic or from a nearby factory may be the source of your problem. The usual noise as the barking dogs, mowing the lawn, sawing trees or the construction work on nearby construction sites may make being at home intolerable.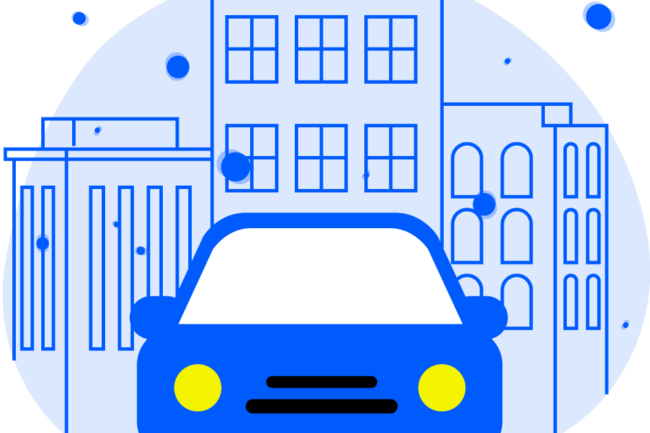 But often the main problem is connected with the air-heat pump attached on buildings and causing noise, which reflection from the wall disturbs neighbours at night. In such a case the frequency of the noise has to be analysed and a corresponding device has to be insulated.
The first and the most effective measure against structure-related vibration insulation noise is the installation of vibration insulators on devices, the railroad or houses or insulation with a separation layer. SCW uses the best modern materials and cooperates with acknowledged construction firms and shops. Our experts have a 16-year-long working experience in the area – therefore they can be relied on.
Find out more about us or ask for a price tender.