Are you annoyed by constant noise at home or at work?
We have solutions.
Sound Control Works unites specialists, who have a long-term work experience in the construction sector and with acoustics, and who are devoted to finding tailor-made solutions for your home or workstation. We take noise-related problems under control!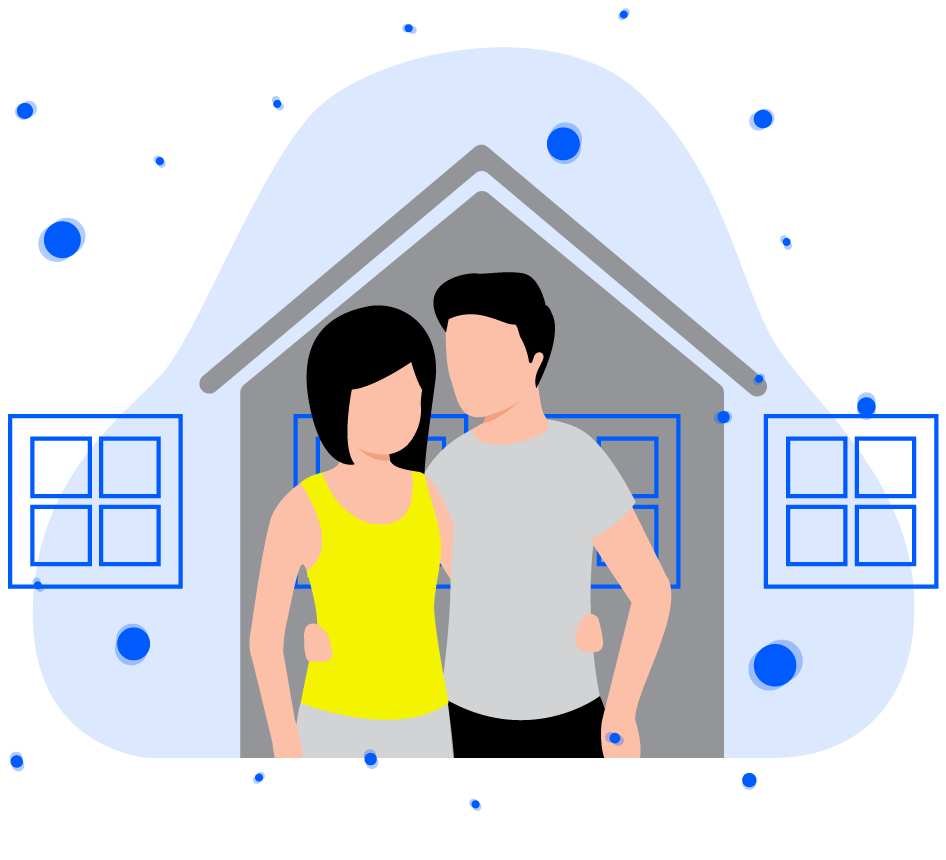 Ask for a price tender already today!
Liberate yourself from stress and health concerns caused by constant noise or bad acoustics.
No need to suffer any more!
Which kind of noise-related problem do you have?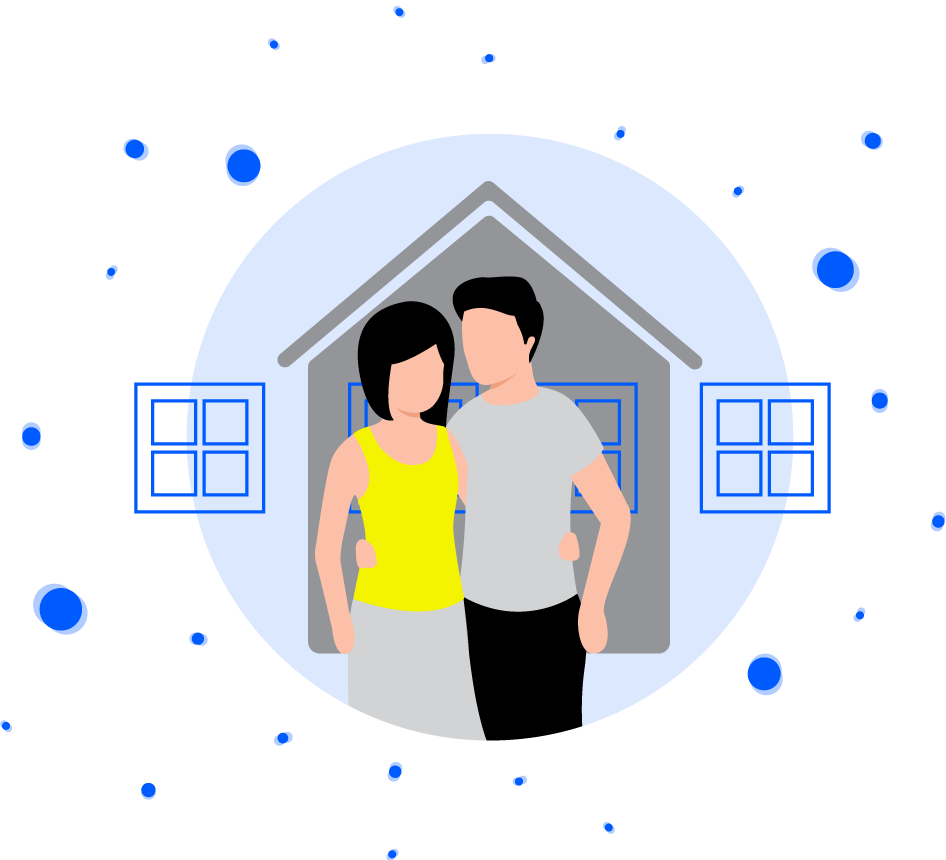 The walls are not sound-proof and you can hear your neighbour's every step? Your child cannot play drums because you will get a headache?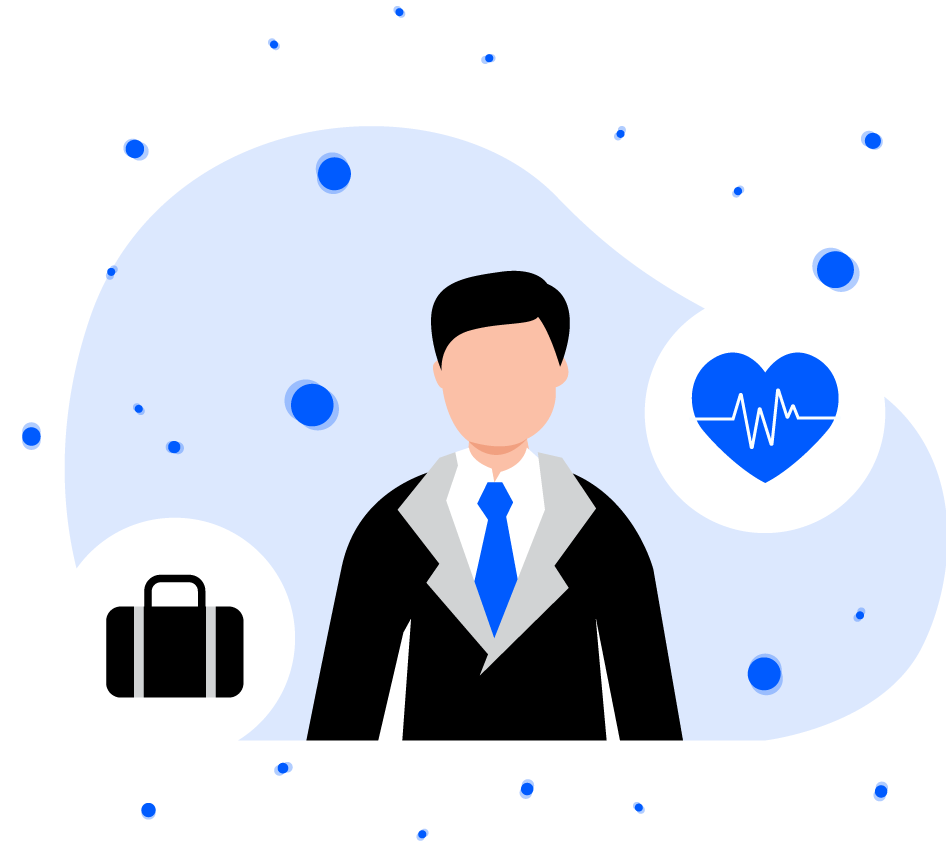 You work as a teacher and by the end of the day your ears are buzzing? Or your colleagues' constant chatter does not allow you to focus on your work?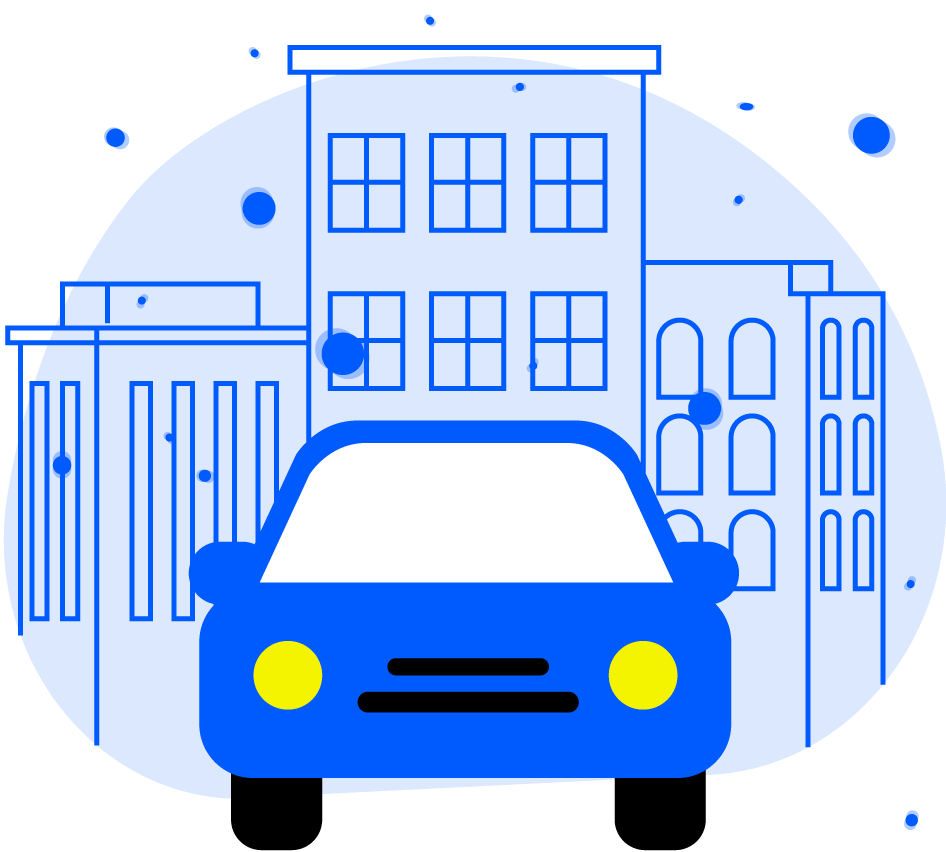 You cannot sleep at night because of the noise behind your window on the street? Forget earplugs!
You may rely on our knowledge and experience in the area!
Sound Control Works unites specialists who have a long-term experience in the construction sector and deal with acoustics, who are dedicated to finding suitable, the so-called tailor-made solutions for every client's home or workplace.
YEARS OF EXPERIENCE IN SOUND CONTROL
COUNTIES COVERED WITH THE SERVICE
TRUSTWORTHY COOPERATION PARTNERS
Our principles
Our mission is to create a better working and living environment for people and provide effective solutions to manage the blur of sound and noise. We return our clients the control over their working and living environment and by this improve their life quality and welfare.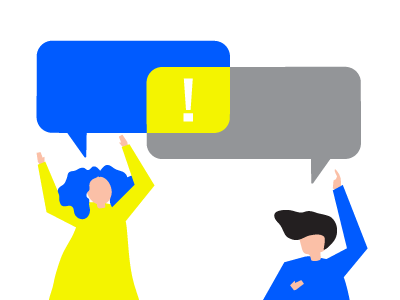 No need to move away. Nor give up playing an instrument. No need to change your workstation either.
Sound Control Works knows how to return your peace of mind, health and joy of life.
SCW focuses on our clients' welfare, comfort and safety.
We are professional, reliable, flexible and discrete.
We save our clients from bothersome activities, including time, nerves and money.
It is important to us to include the client in every activity phase, take into account his option and wishes in order to provide the client a satisfactory result.
Cooperation with us saves the client time and nerves. We guarantee that nothing has to be improved or re-done later.
 We make our client's life easier and more comfortable and improve the welfare proceeding from the environment. The client can totally rely on us – we work fast and efficiently and the result is of high quality and reliable.
Each of our activities focuses on the well-being, comfort and safety of our customers. That´s why we choose our partners carefully.
We contact you!
Sometimes it is not necessary to move mountains. It is enough when we move the sound. Describe your problem to us and together we will find the best solutions for you. Send us your contact data and we will contact you within 24 hours!