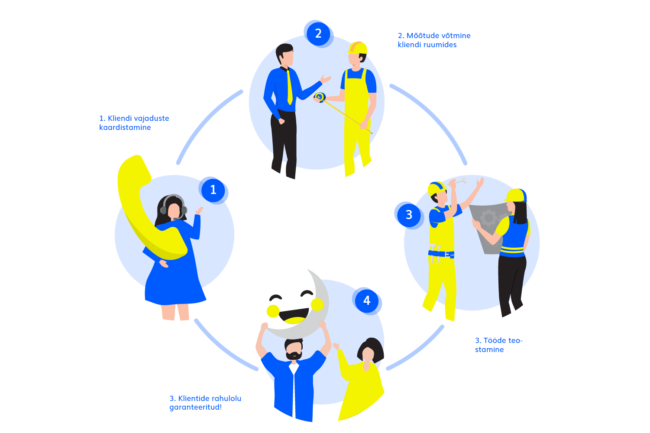 Noise may have a physiological or psychological impact and disturb the main activities like sleeping, resting, learning and communicating. Although the impact of noise on the human being's health has been well-known for a long time already, the recent surveys have shown that the noise level that disturbs us is even lower that it was thought to be.
The sound insulation of a modern apartment enables to solve problems with different noise types. Before purchasing sound insulation materials, it has to be established which kind of noise (impact or air noise) we are dealing with and which parts of the apartment have to be insulated: walls, floors, ceilings or all together. At this point a specialist can identify the type of noise, were it mainly comes from and which materials are the best materials to manage the noise in a certain room.
SCW has a long-term experience in the area. Our customers include private and business clients satisfied with our service. SCW provides sound control and acoustics-related services in all counties of Estonia.
Our Services are:
Decrease of noise at home

Construction of home studio/cinema

Decrease of noise at the workstation (e.g. open office, warehouse, schoolhouses, kindergartens, cafes, etc.)

Improvement of acoustics (halls, cafes, etc.)

Exterior noise reduction 
When you have problems with noise or you want to improve the acoustics of your rooms, let us know and we will gladly come and help you!